We've Upgraded our Referral Plan!
Now you can double your fun with our new Member and Non-Member Referral Plans.
Members who refer 5 people in one year that join, get 10 months free!*
Members who refer 1 new member = 1 month free.
Non-members who refer a new member, that joins get $100 in cash.
Use our form to refer someone, or contact our Director of Fun, Lisa Almeida at 904-588-2417 or by email.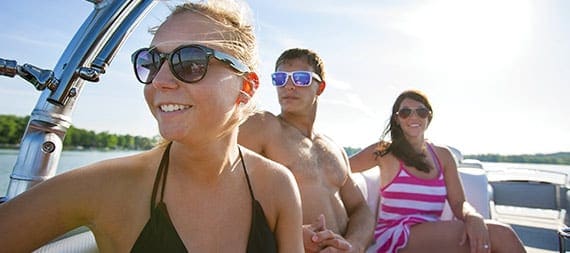 * Referred person(s) have to mention the current members name at the time of joining for the member to get credit. Rolling 12 months starts the day the referral joins.